Core Services
Staffing – To the People, for the People
We align ourselves to project the right person for the right position at the right time. We work across the nation to deliver the quality IT candidates you need where you need them.
We understand the zeal that comes with advancement in technology and this is why our sourcing and recruiting is done by the blend of latest technology and with old way of networking to identify top quality talent. We take the time to do our homework and ask the proper questions to ensure that we accurately represent all parties. We have a very large peer and recruiting network and resources that can be used for passive candidates. We have a maintained and relevant database of proven IT professionals that we have been using to place top up skill candidates with our clients. We know how to go through a large pool of candidates and find the right one for you. Understanding the balance in the urgency of your requirement against the quality of our potential candidate pool is what we direct to our mutual success. We take it as our sole responsibility to deliver the quality you expect, in the most focused, effective and efficient way possible. If it's a requirement you want, then it's selection you will get.
Temporary Staffing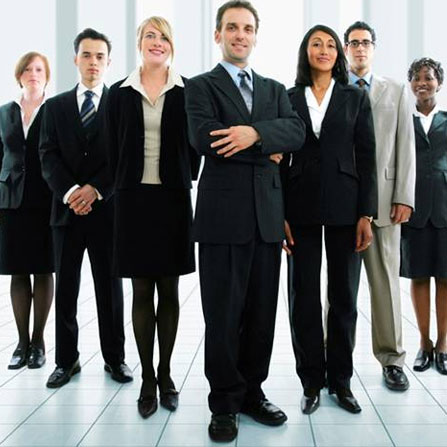 JBS can provide you the top technical talent on a contractual basis allowing you to manipulate your workforce as per your project requirement. We ensure to provide you the match which actually you need.
Flexibility:
We will find skilled professionals to meet your specific temporary hiring needs whether you need qualified employees for a short-term project, big product launch or new technology rollout.
Performance:
We will get you the temporary professionals who fit your company's vision and purpose. Temporary staff definitely helps to improve performance during alteration of workloads – allowing your full-time staff to focus on your core business while preventing extra stress on the existing employees.
Cost Effective
Time is money. Getting the work done without hampering the performance will minimize the delay in work deliverance. We will dedicate our efforts to get the right resource at the right moment.
Temp-to-Perm Staffing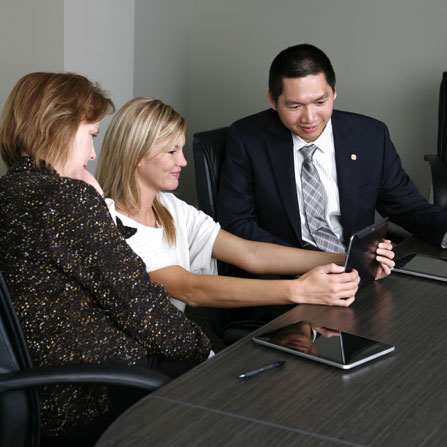 We are willing to work for our clients to source the candidates on a temp-to-hire basis from the beginning. Also our temp-to-perm staffing service allows you to assess top technology professionals on a contract or temporary basis first and then decide whether to make them a permanent part of your team. This allows the managers to observe and evaluate candidates "on the work" itself. You gain a stronger sense of our temporary employee abilities, which leads you to have the best candidate in the team.
Direct Hire Staffing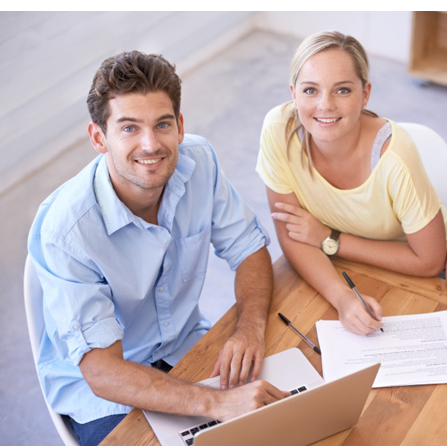 At JBS we can spot, engage and secure top technology resources to facilitate your organization's long-term needs through our direct hire staffing services. We raise strong relationships with our candidates, observing a deep understanding of each candidate's unique skill set. From there onwards we combine our experience and commitment to excellence to match the right person with the right job.
Pre screening of the candidates as per the client's requirement and post placement follow-through and quality assurance makes a best combination of recruiting to get the best match on board.
We place top technology talent in technology, manufacturing, engineering, supply chain, healthcare, life sciences and more. The major technologies we expertise includes .Net, Mobile Application, Java, Business Analyst and Database Management.
---
I would like to take a moment to thank you for all of your help in providing temporary staffing our Organization. Your staffing agents are courteous and professional and are quick to respond to my staffing requests.

- Jean Paul
What sets JBS apart from the other Staffing Services is their commitment to their customers. Regardless of the fact if I need 20 people of if I only have a need for only one person they treat me like I am their only customer.

- Nick Ray
Our experience with JBS was terrific! We contracted with Modis to help us fill a senior .NET programmer position. Within a weeks we began receiving quality resumes from pre-screened candidates and were able to hire within 2 weeks.

- Barry Richard
Thank you once again for your stellar customer service and all the help you provided to ensure we were able to get this crucial project completed. Thank you once again for everything, you guys really helped us get out of a bind.

- John Wright